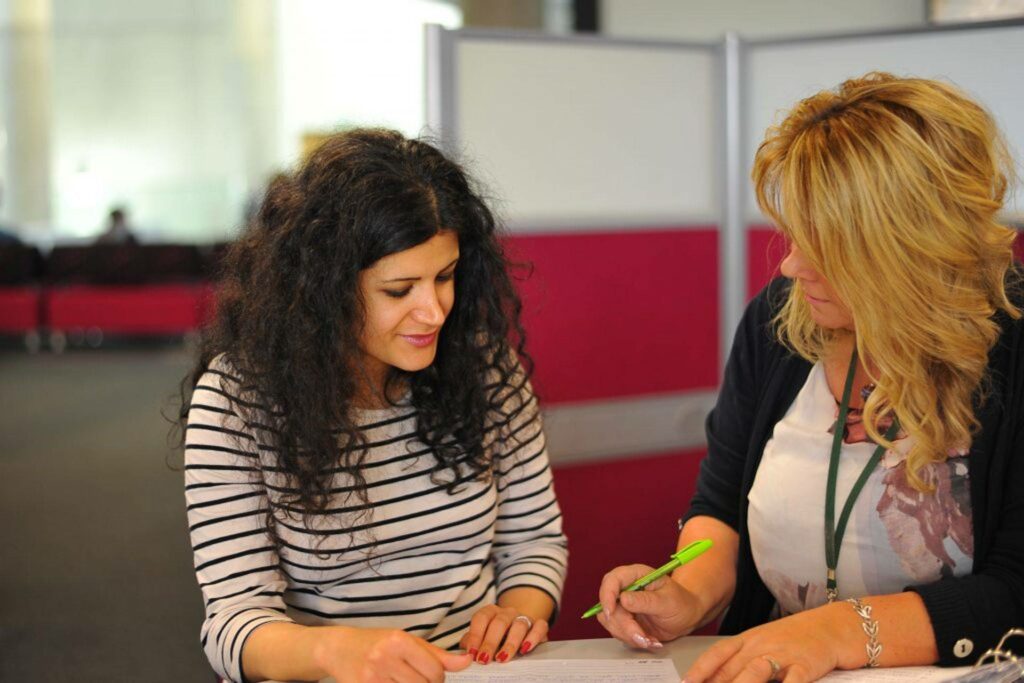 Welcome to Mentoring Professionals!
Do you ever find yourself struggling with 245D compliance? Does 245D paperwork sometimes feel like it's in another language? Would you like to become a provider but you find yourself unsure where to even begin in the application process?
We understand 245D compliance and licensing can be overwhelming at times and we're here for all your support needs! Whether you need help with how to fill out paperwork, you just want someone to complete the paperwork for you, or you need help becoming licensed, our knowledge and experience can help you meet your goals.
Connect with us today to begin your journey!
"Mentoring Professionals has reduced our workload by 50%, making our team twice as productive."
– V. Jaxon – Oak Tree Support Services